Every single day your roof takes a beating due to the elements of wind, rain, snow and direct UV rays. That's why you should make an investment in your roof that stands up over the test of time and not just covers your home. Metal roof installation fits the bill because is the surest way to get a return on your investment and is the best roofing material on the market today.
There are several other roofing materials, like asphalt shingles, wood shakes, and even clay tiles, but metal has the most advantages. Unlike metal roofs, all other roofing materials are soaked in chemicals that eventually pollute the groundwater. Most other roofing materials need maintenance and would have to be torn off or replaced about every 15 years.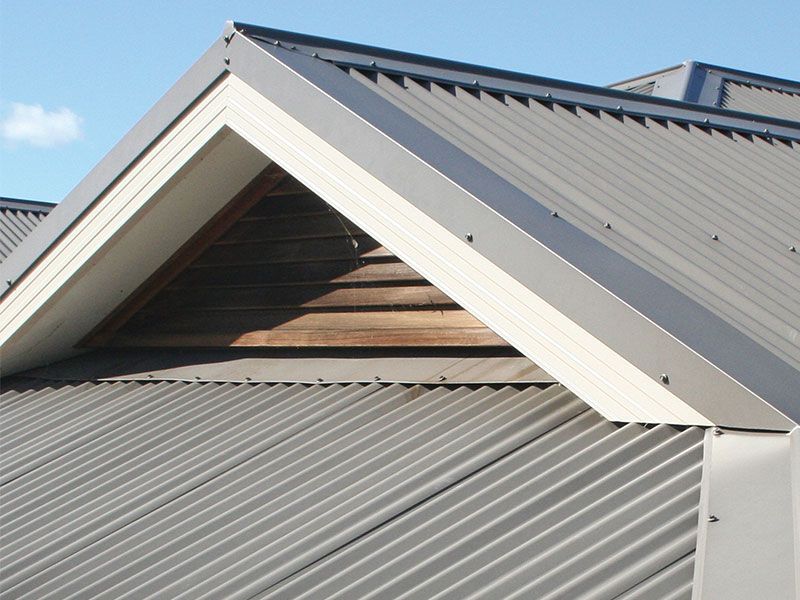 None of these factors are proven true when it comes to metal roof installation. Metal roofs are the most resistant to elements such as rain, hail, wind, and freezing/thawing. Other advantages to metal roof installation are that metal doesn't split, deform, rot or curl under any conditions.
Metal roofs also look great and are available in a wide array of styles, patterns, designs, and shades to match any home exterior. They are about one third less weight than asphalt or fiberglass shingles and are very energy-friendly by reducing high heating and cooling bills. One of the best and less time-consuming features is you can install most metal roofs over your existing roof.
Now granted, metal roofs may be slightly higher in price, but look at all the definite advantages you receive from your investment. They far outweigh the initial cost of installation when you think of future expenses and headaches non-metal roofs can cause. So, if your home is brand new, being rebuilt or just in need of a new roof, your best value for your home has to be a metal roof.